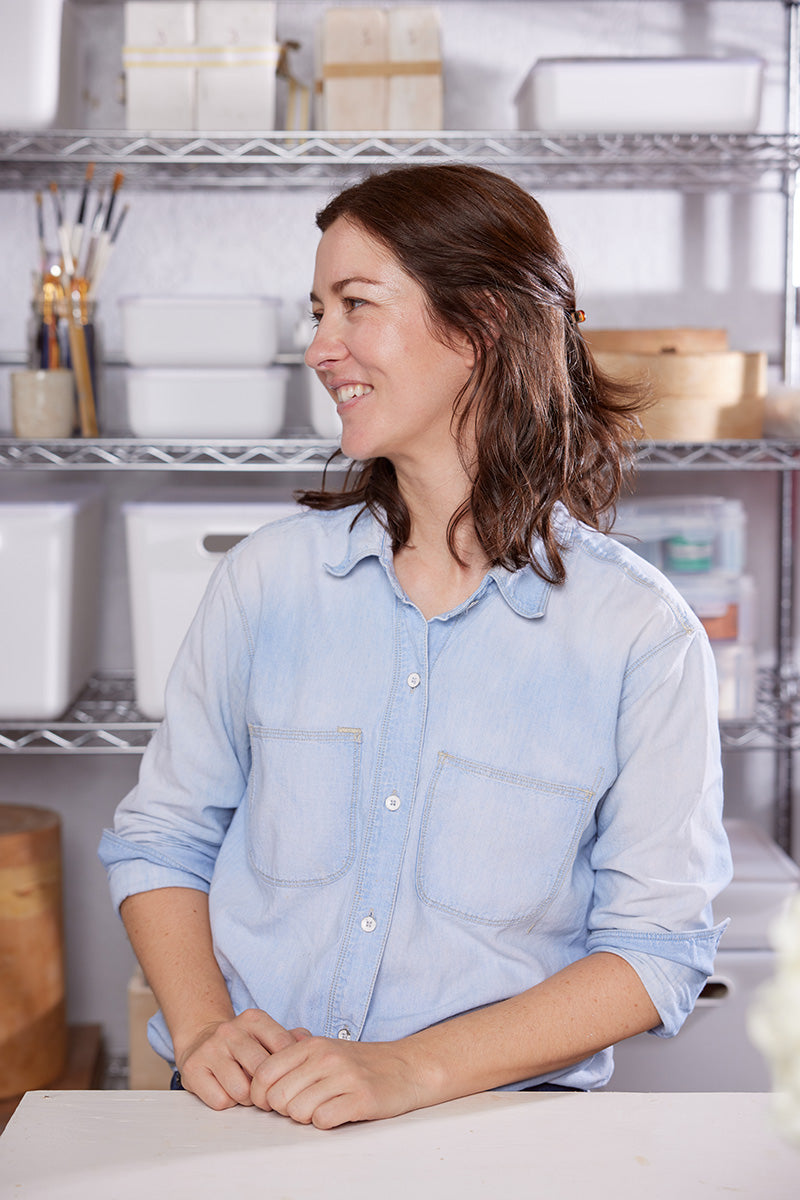 Hi! I'm Jess
I'm a mother, ceramic artist, and collector of wildflowers living in Dallas, Texas. I create paintings and ceramic housewares to beautify your life and home.

Expressing myself through art has been such a healing practice. My art practice is continually guiding me on a path of rediscovering who I am and provides such a beautiful way to share my voice with the world.

My intention as an artist is to reconnect the viewer with the sacred beauty of nature. My hope is that you get out and discover God's creation, and in doing so you'll feel a sense of its divinity within yourself.